Estimated Time Remaining:
HD Download $21.99
+ Stream in HD for Life
HD Rental $5.99
Stream in HD for 2 Days
DVD $24.99
On Order

- Ships when Stock Arrives

1 Disc
Used DVD $12.50
Used Item - No Box or Art included. 1 Disc
I Know Who You Fucked Last Halloween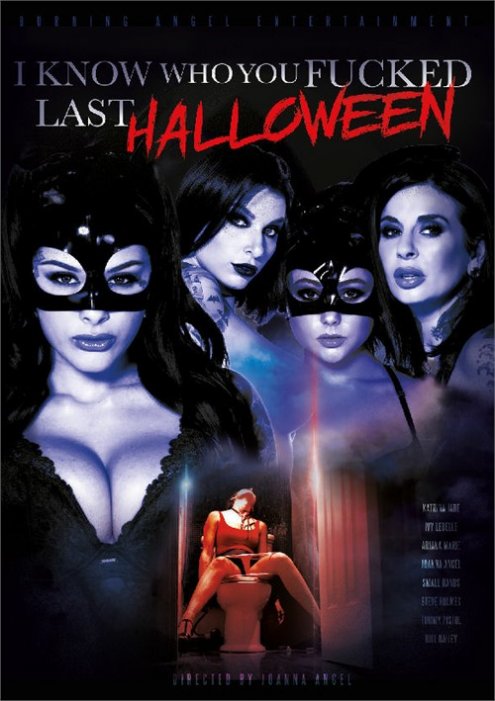 Last Halloween was a trip but the fucking was sensational! You want to know what exactly happened, find out this this feature!
More Like I Know Who You Fucked Last Halloween